Adult learning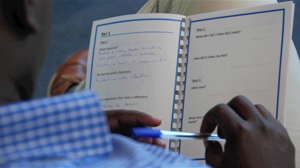 Learning is the acquisition of new skills, attitudes and knowledge. Learning results in change. Understanding how people learn helps us to become more effective in helping people learn. By using adult learning principles in both developing learning designs and in facilitating and delivering learning activities, you'll increase the likelihood that your adult learner group will learn, be committed, and generate more solutions to problems.
Allowing for the many different approaches, backgrounds and perspectives of all learners is fundamental to adult learning. Adults have a wealth of experience and established beliefs and opinions and are typically very goal-oriented when it comes to their personal and professional development. This means that adults need learning interventions to be relevant and flexible enough so that they have control over the situation and content. They also need occasions to practice skills and share experiences with each other. Maybe you are asking yourself at this moment why we put so much emphasis on how adults learn. The answer is simple: there are important differences between children and adults as learners that influence the way we design and facilitate their learning. For Desig2Learn these principles are leading.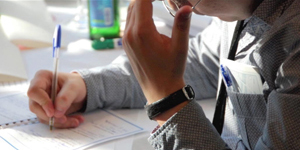 Learning from experiences
We learn from experiences, we reflect on the impact of it, we compare it with previous experiences and we develop new ways of learning from the accrued knowledge. Supporting learning by doing, creating experiences, performance improvement and individual growth occurs.
Learning together
By cooperative learning or learning together new knowledge will be developed. Sharing experiences and knowledge are important in developing a learning network. We support all initiatives for working and learning together.
Resources and Tools
Differences between Children and Adults as Learners - Hart, L.B. (1991)
The Stages of Concern - Smit, C. (2002)
Adult Learning Principles - Lieb, S. (1991)